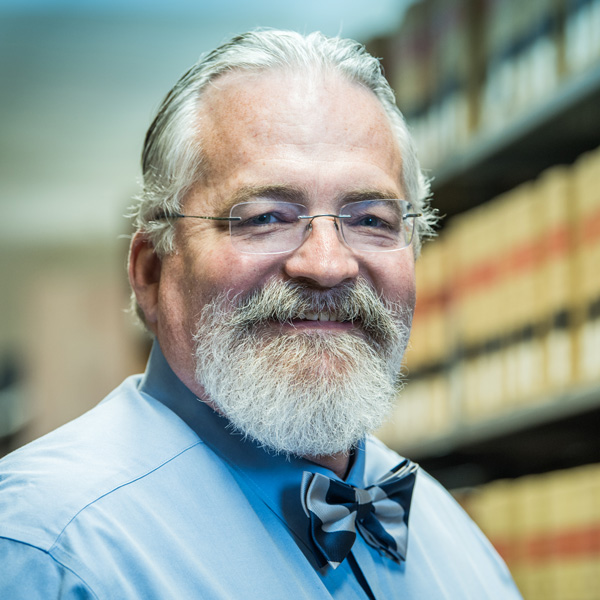 I am honored to serve as dean for the College of Law and Public Service. I believe in the value it creates and I am proud of the difference it is making in many lives.
At La Verne, we provide access and opportunity for those who seek to advocate for a just and inclusive world. While "justice" can be an elusive concept, it still forms the foundation of our civic experience. The practice of law is an honorable one; it is the lawyer who is often called upon to intercede on behalf of the oppressed, the disenfranchised, and the forgotten. Lawyers swear an oath to defend our state and federal constitutions on the basis of equality of opportunity and due process for all; lawyers promote and nurture civility and integrated discourse; and most importantly, lawyers strive for a better tomorrow. I am proud and grateful to be a part of this great profession.
The College of Law and Public Service aspires to provide transformative opportunities for its students. Our faculty is committed to creating an innovative, collaborative learning environment designed to develop the knowledge and skills relevant to achieving personal and professional success. Our mission continues beyond graduation to include enhancing the professional lives of our local, regional, national, and international communities of stakeholders—students, faculty, staff, administrators, alumni, members of the bench and bar, and all who pursue social justice.
Kevin S. Marshall, JD, MPA, PhD
Frank Lizarraga Endowed Dean of the College of Law and Public Service