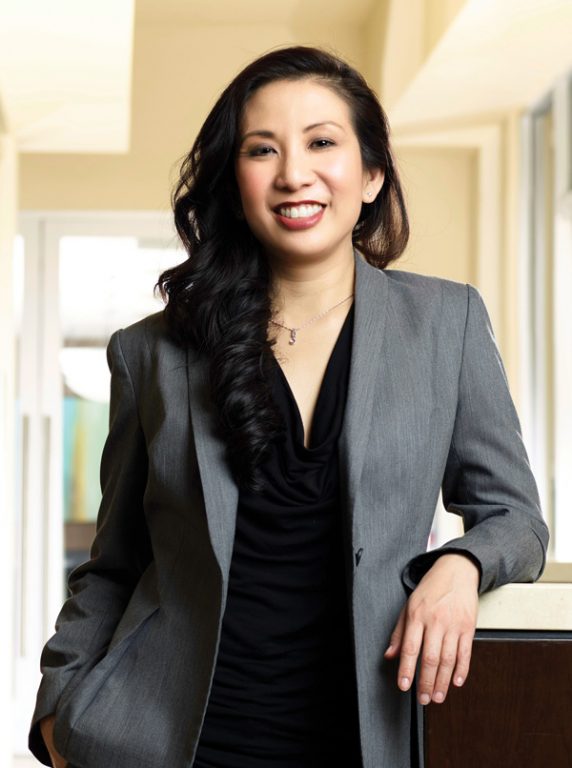 The University of La Verne College of Law has a long tradition of educating distinguished scholars. Of our more than 1,450 graduates, we have members of the legal profession in every area of practice, as well as those working in business, government, and public interest organizations throughout the United States and abroad. Over 40 La Verne Law alumni have gone on to serve in the judiciary.
Every graduate automatically becomes a member of the University of La Verne Alumni Association. The College of Law Alumni Advisory Committee, with the support of the ULV Alumni Advisory Board, coordinates a variety of programs and activities that encourage continuing alumni involvement with the law school and fellow graduates.
Our alumni are an integral part of the ongoing success of the school. They serve as mentors, sponsors, advisors, and are the source of a far-reaching network opening doors for current students and graduates.
We provide numerous opportunities for graduates to serve the law school and work closely with current students through the Appellate Advocacy program, our Moot Court competitions, serving on speaker panels, and assisting our students through our Mentor, E-Mentor, and Mock Interview programs. In addition, we engage in a variety of events to bring alumni together with faculty and the law community, through golf tournaments, legal community sporting events, networking receptions, speaker programs, CLE programs with alumni guest speakers, and awards recognition ceremonies.
Career Services Resources
All Career Services resources are also available for alumni use. Additionally, we have a number of paid subscriber career resources available for our alumni including the Intercollegiate Job Bank, a list of current employment opportunities shared by over 100 ABA law schools, and LexisNexis Career. Additionally, we subscribe to the "Government Honors and Internship Handbook" produced annually by the University of Arizona James E. Rogers College of Law in Tucson, Arizona, and the OSCAR online system for applications for post-graduate federal judicial clerkship opportunities. These services are available to our alumni via a password they can receive by contacting the Student Affairs & Career Services Office.
For more information regarding services available for our alumni, please contact the Office of Alumni Relations at (909) 448-4167 or alumni@laverne.edu.